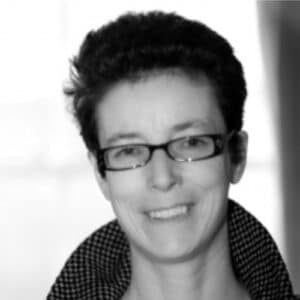 Chair
Professor Anne Osbourn OBE FRS
John Innes Centre, Norwich, UK
SAW founder Professor Anne Osbourn is a practising scientist – currently a group leader and Deputy Director of the John Innes Centre, with an international reputation for her work on plant natural products.
She is an ardent advocate of scientists engaging more fully with society. Her passion is inspiring children about science, and she is fascinated by the processes of creativity and exploration that underpin both scientific and artistic endeavour.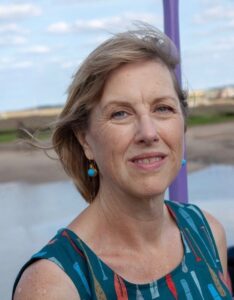 Secretary
Sarah Passingham
With a degree and early career in Graphic Design, thirty years as a published writer and a life-long interest in science, SAW's multi-disciplinary focus brings together many of Sarah's interests.
Combined with experience as a school governor and a personal understanding of disability and Special Education Needs, Sarah is eager to see the spirit of SAW enrich the lives of all in education.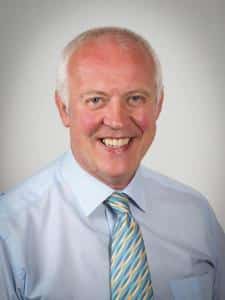 Trustee
Philip Norton
Phil specialises in charity law and is a member of the Charity Law Association. He is a Trustee of and solicitor for a number of charities, many with a medical interest and some being large private foundations.
Phil's advice to charities ranges from establishment and administration, governance and trading issues for large national concerns, through to trustee liability, risk management and incorporation. Phil is also a governor at a local school and a trustee of a local multi-academy trust.
Trustee
Alison Randall
An experienced Local Government senior manager, responsible for promoting strong leadership and sound financial management practices across Norfolk schools.
Alison is also an experienced Trustee and school governor, with an interest in how SAW can contribute to an improved educational experience for all our children.