What we offer:
We deliver teacher training workshops
We bring real scientific research into classrooms
We introduce new artistic practices
Links to curriculum topics
Increased aspirations for STEM careers in young people
We provide meaningful encounters with professionals according to the Gatsby Benchmark for Good Career Guidance
We can design projects to suit your requirements
We work with all key stages
SAW projects aim to stimulate creativity and scientific curiosity in school students through cross-disciplinary workshops.  Using scientific experimentation, art and creative writing we encourage students to explore science themes, test hypotheses and to respond through artwork and creative writing.
Our projects cover many topics featured in the national curriculum, including water, climate change, biodiversity, bees, vitamins, medicine, antibiotics, coastal erosion, earthquakes, gut health, plants, microbes, symbiosis, living things, and sound.
Download the SAW school flyer here
---
What teachers had to say about our projects in the classroom: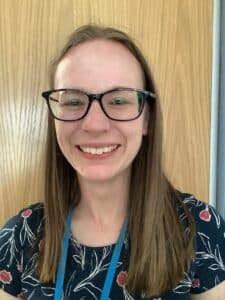 "The pace and scope of the project kept children continuously engaged. The children were able to use what they learnt in the science session to inform their writing and art skills.  Children are much more confident in their working scientifically skills. It was a great way to increase children's enthusiasm for science and show them that they too could be a scientist, artist or writer when they are older. The day was aspirational from the moment the children stepped into the classroom- they were asking questions before the day had even started!"

– Danielle Ware, Teacher, Drake Primary School, Thetford, UK.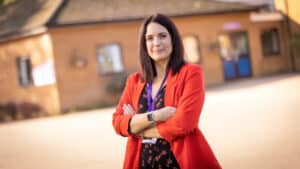 What teachers had to say about our training workshops:
"The SAW CPD day for staff was just what we needed after a term of teaching in lockdown. It was an inspiring session that really revitalised our love of teaching and learning. As a school we are very creative in our approach and try to feed the children's natural curiosity and the SAW project does that really well. We enjoyed the hands on sessions from each subject area and it was great to be given practical activities and ideas to take away to try. Two weeks in to the start of the year and staff have many SAW project planned."

– Sarah Godbold, Executive Headteacher, Churchside Federation, Gooderstone, UK.
Check out our teacher training workshops here