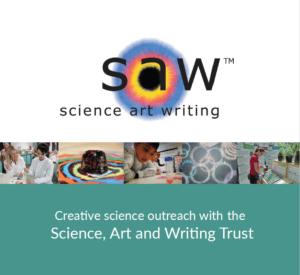 The benefits of working with SAW:
Outreach training
Identifying and connecting with your target audiences
Support in turning your engagement ideas into reality
Capturing the outputs of your project for wider dissemination
Collating evidence for evaluation and impact
---
Case Study
Guardians of the Gut
This project was developed for the Hall Lab at the Quadram Institute (Norwich, UK) in collaboration with developmental psychologist Dr. Georgia Panagiotaki from the University of East Anglia and the Norwich Hackspace.
Project aim
To create an exhibition stand and resources to engage with the public and school children to help people understand the importance of their gut microbiome.
Project outputs
We created a large, interactive walk-through gut with game stations that can be reused at exhibitions and shows, and a bespoke website that hosts free-to-use teaching resources.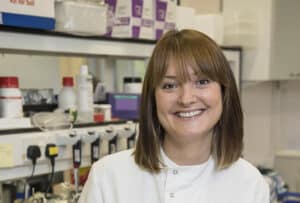 "Working with the SAW Trust has enabled us to be ambitious with our public engagement and reach a wider range of audiences. Without their organisational skills, contacts, enthusiasm, and drive we wouldn't have been able to create our eye-catching and prize-winning exhibits and resources. Having SAW on board as part of the team enabled me as a project leader to be involved in the public engagement side, but without the massive workload normally associated with these types of activities."

– Professor Lindsay Hall, Quadram Institute, Norwich, UK.