Introduction
In collaboration with Linking Environment and Farming (LEAF) Education, we have created Lunchbox Science; a series of projects that encourage schools to look at the links between science and agriculture.
By focussing on a different ingredient found in a typical lunchbox, each project is designed by a research scientist, working in collaboration with a professional artist and writer, and encourages children to think about where their food comes from.
Project science activities include exploring biological pest control with ladybirds, making cheese, and making crumpets with yeast.
Each project also has its art and writing activities.
What's included
Each project has a lesson plan, complete with learning objectives, key vocabulary definitions, images, guidance for teachers, and a PowerPoint presentation ready for classroom use.
Downloadable resources include four lesson plans: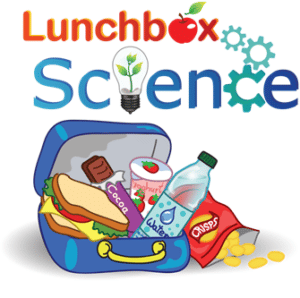 Yeast Lesson Plan and PowerPoint
Cheese Lesson Plan and PowerPoint
Lettuce Lesson Plan and PowerPoint
Wheat Lesson Plan and PowerPoint
Additional Information
The Lunchbox Science project was kindly supported by The Clan Trust, The Morley Agricultural Foundation, The Chadacre Agricultural Trust, and The Royal Norfolk Agricultural Association.